Significant Litigation & Projects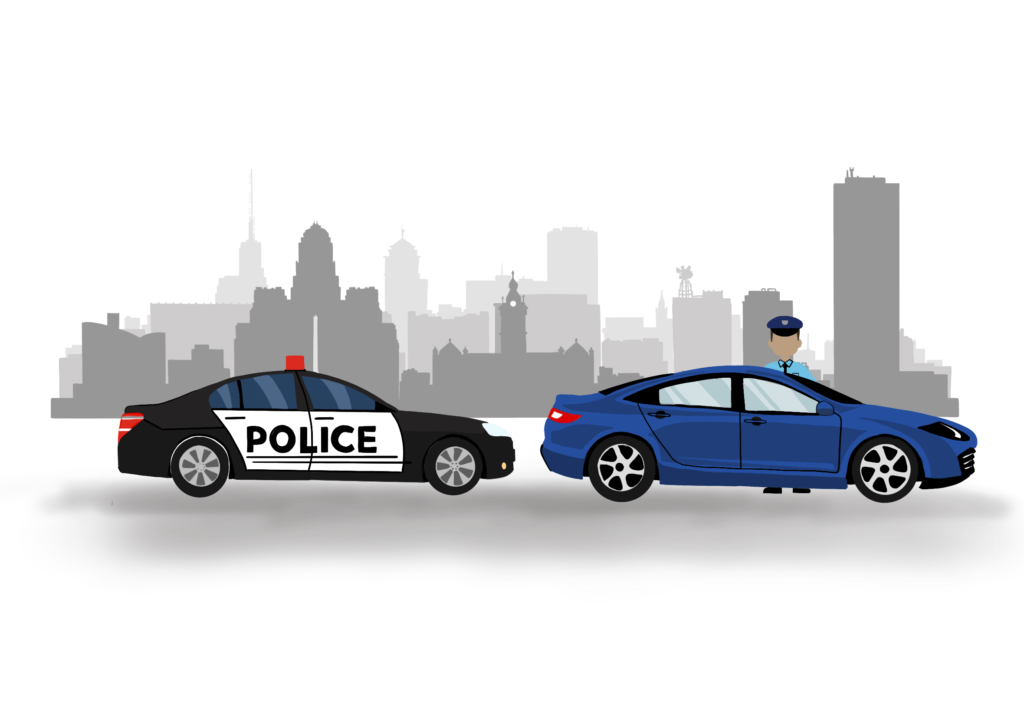 Black Love Resists et al v. The City of Buffalo et al
A class action filed in Federal Court to stop illegal police stops in the City of Buffalo.
Chipego v. Five Star Bank
A state court class action complaining of pre- and post-disposition notices sent after car repossession that failed to include information required by UCC. We have a contempt motion pending against the Defendant for not following the order settling the case. We have submitted a settlement proposal to the defendant.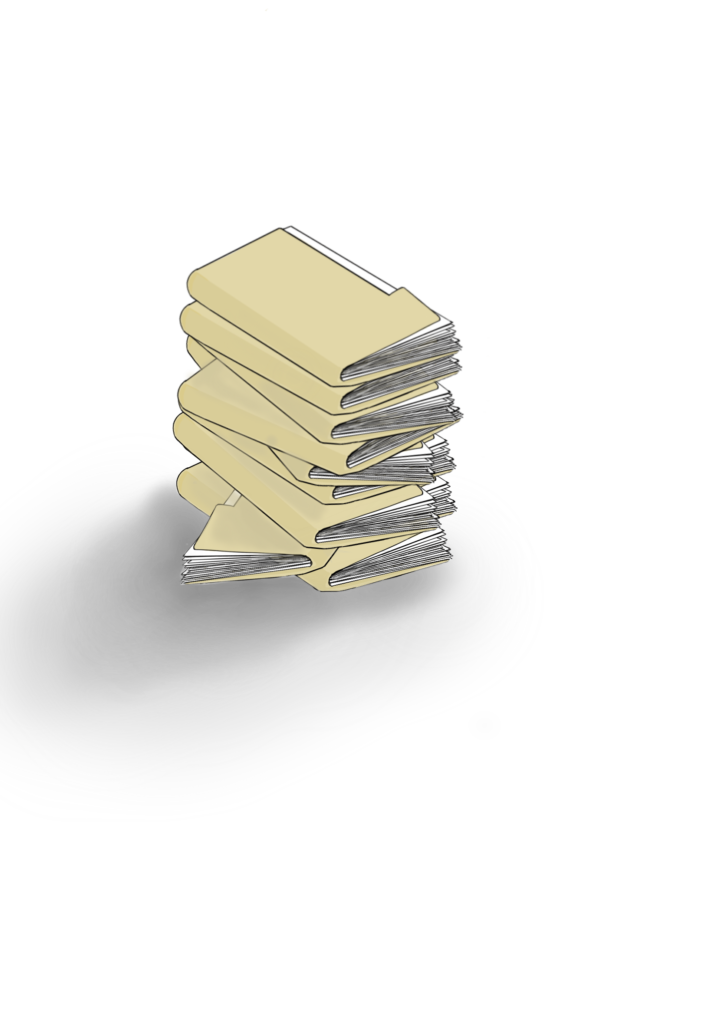 A Federal class action lawsuit addressing delays in processing public assistance applications by the Niagara County Department of Social Services. Jurisdiction has been extended until and we are discussing settlement.
A defendant's appeal to fourth department, concerning standards of proof for summary judgment in a car loan deficiency case. This case will be argued at the 4th Department in April.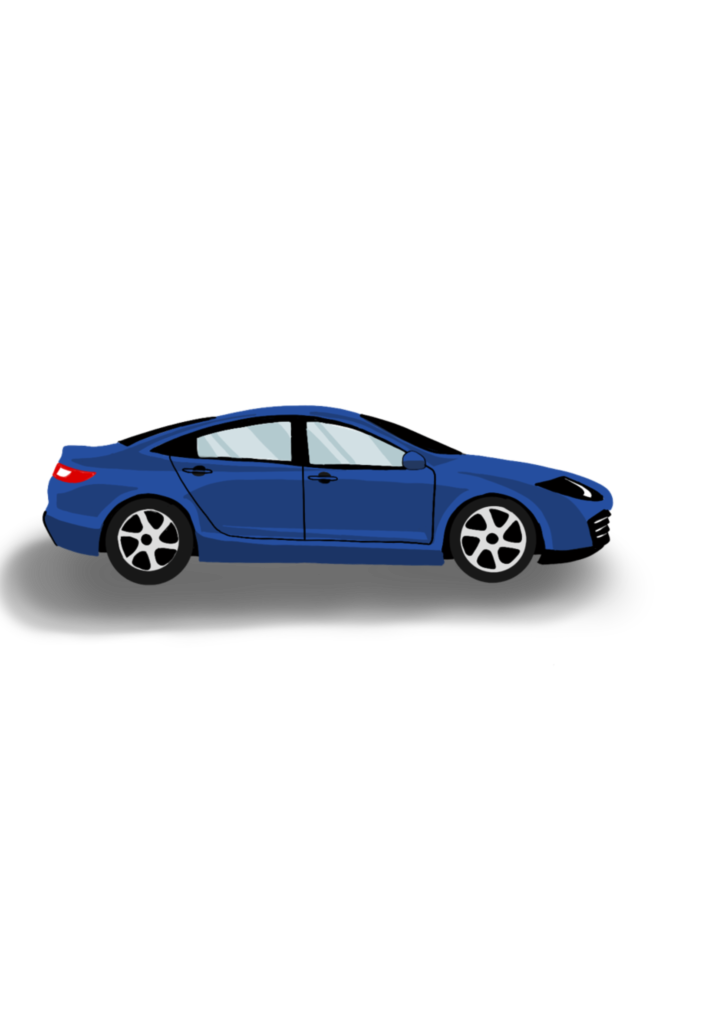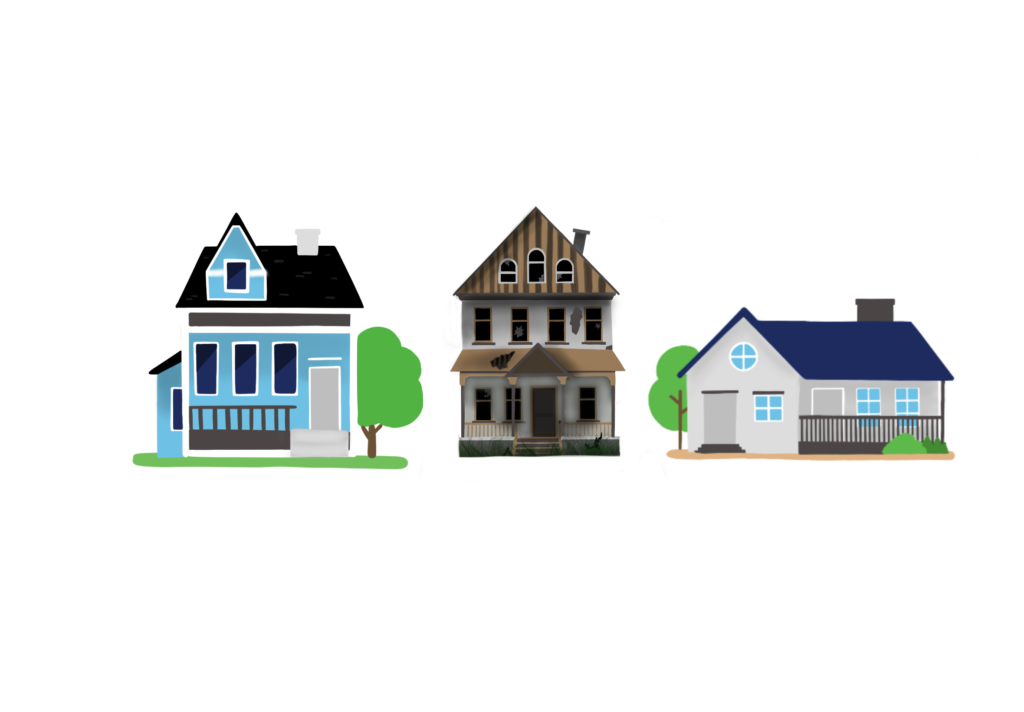 Town of West Seneca v. Select Portfolio Servicing
We represent the town under a contract for work on zombie foreclosures. A settlement has almost been reached. In addition, SPS has agreed to meet with the Town of West Seneca to set up a system going forward for the Town to report to them and follow up on zombie properties so they can try to ensure that in the future they do a better job taking care of the zombie properties in West Seneca.
Town of Clarence
v.
Nationstar Mortgage d/b/a Mr. Cooper
A State Supreme Court action we filed on behalf of the Town of Clarence alleging the mortgage servicer's failure to maintain a property as required by RPAPL Sections 1308-1310. A settlement was reached to reimburse the Town for its expenses, and the collapsing property has been demolished.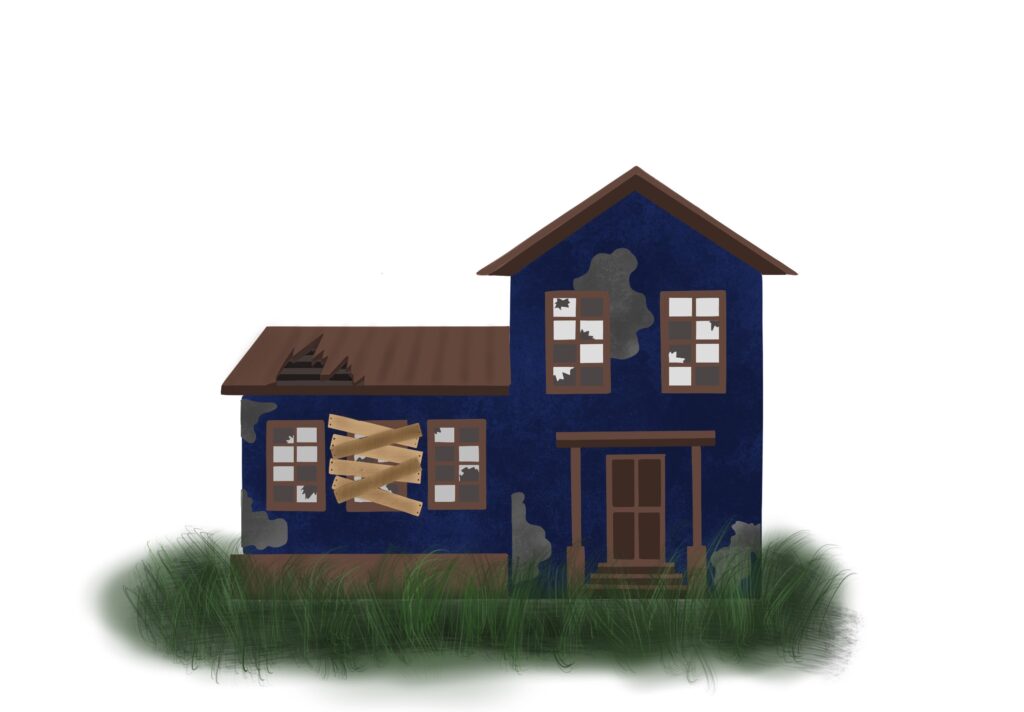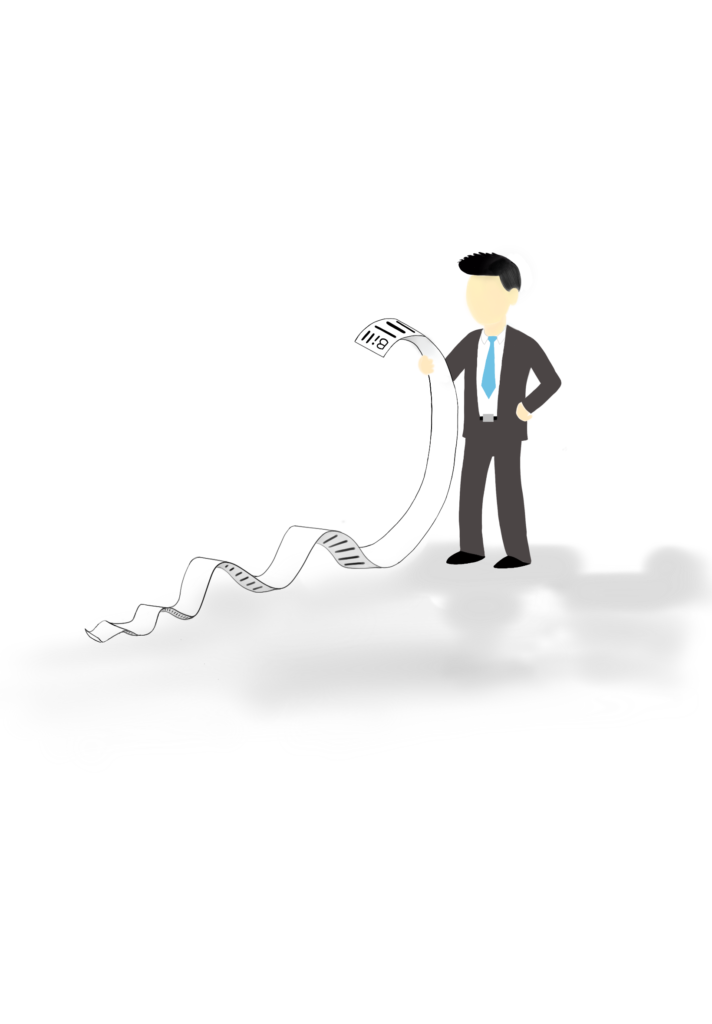 White
v.
Fein Such & Crane
White v. Fein, Such & Crane, LLP is a class action lawsuit filed against a foreclosure plaintiff law firm concerning the attorneys' fees and costs defendant charged in mortgage foreclosure actions. The complaint alleges that the defendant systematically and intentionally misrepresents, and attempts to collect from homeowners unreasonable and deceptive costs for foreclosure-related services that are either exaggerated or did not happen at all. WNYLC's co-counsel are the Bromberg Law Office, PC, and the National Consumer Law Center (NCLC).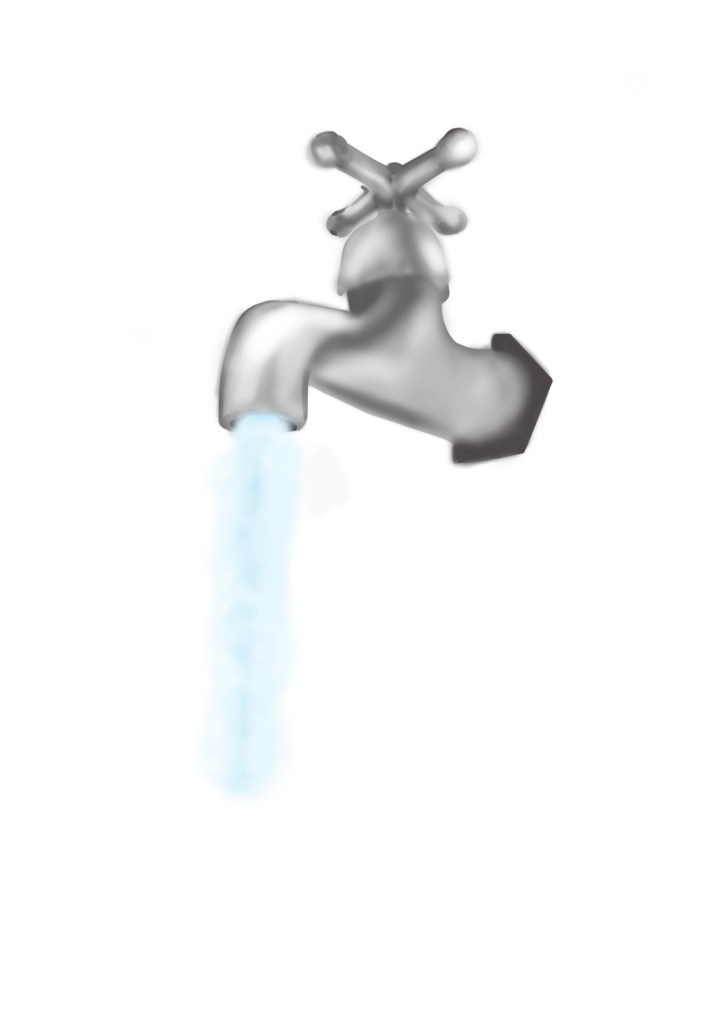 Campaign to Ensure Affordable Water
The Law Center has helped lead a campaign in Buffalo and statewide to insure that access to water is affordable and to minimize water shutoffs for people struggling to pay their water bills. We have represented people who are threatened with shut offs or who are living without water, led the effort to convince Mayor Brown to issue a moratorium on water shutoffs during the pandemic, participated in a statewide coalition persuading Governor Cuomo to impose a statewide moratorium on shutoffs, and lobbied with community and legal service organizations across the State to pass legislation making New York the first state to enact a law establishing protections against utility shut offs for residential customers of electric, gas, telephone and water utilities during the pandemic.
Help the WNYLC Put a Stop to Injustice in Our Community
We look forward to hearing from you!
Office Hours:
9:00am - 5:00pm
Or By Appointment
37 Franklin Street
2nd Floor, Suite 210
Buffalo, NY 14202
(Look for us behind Pearl Street)
This website is for informational purposes only and is not intended to provide specific legal advice. Nothing on this or associated pages should be taken as legal advice by any entity for any individual case or situation. Using this website or communicating with Western New York Law Center does not form an attorney-client relationship. There is no attorney-client relationship unless and until you sign an agreement confirming the nature and scope of representation.
Please do not act or refrain from acting based on information or materials on this site. The website should not be used as a substitute for competent legal advice from a licensed, professional attorney in your state. Please do not send any confidential information to us until such time as an attorney-client relationship has been established.