The Western New York Law Center's foreclosure unit provides a comprehensive array of services to homeowners facing foreclosure. We strive to provide compassionate, professional, and expert representation to guide homeowners through the foreclosure process and to help homeowners assess all available options.
Representation at New York State Mandated Settlement Conferences to Negotiate a Settlement of the Lawsuit
Whether the homeowner is looking to retain or leave the home, the Law Center can assist in assessing options, navigating the application process with the mortgage servicer, representation at court mandated settlement conferences, reviewing settlement agreements, denials, and challenging denials where appropriate.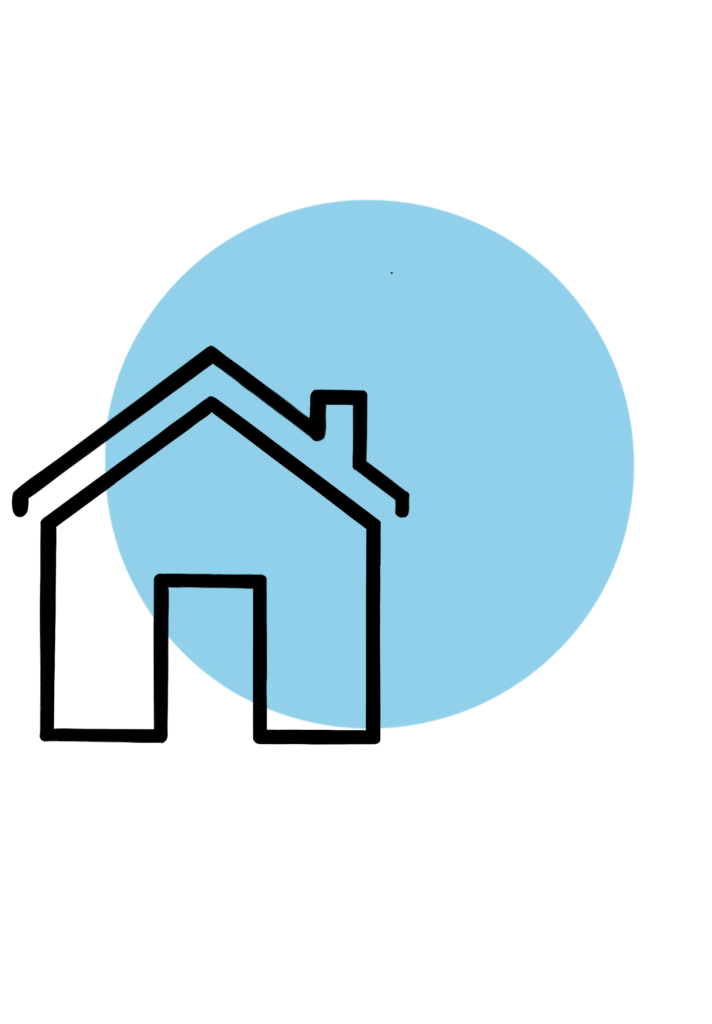 Where appropriate in the discretion of the Law Center, full representation to litigate claims and defense is available. If we are not able to fully represent you, we can assist with completing a pro se answer or providing general advice about claims and defenses.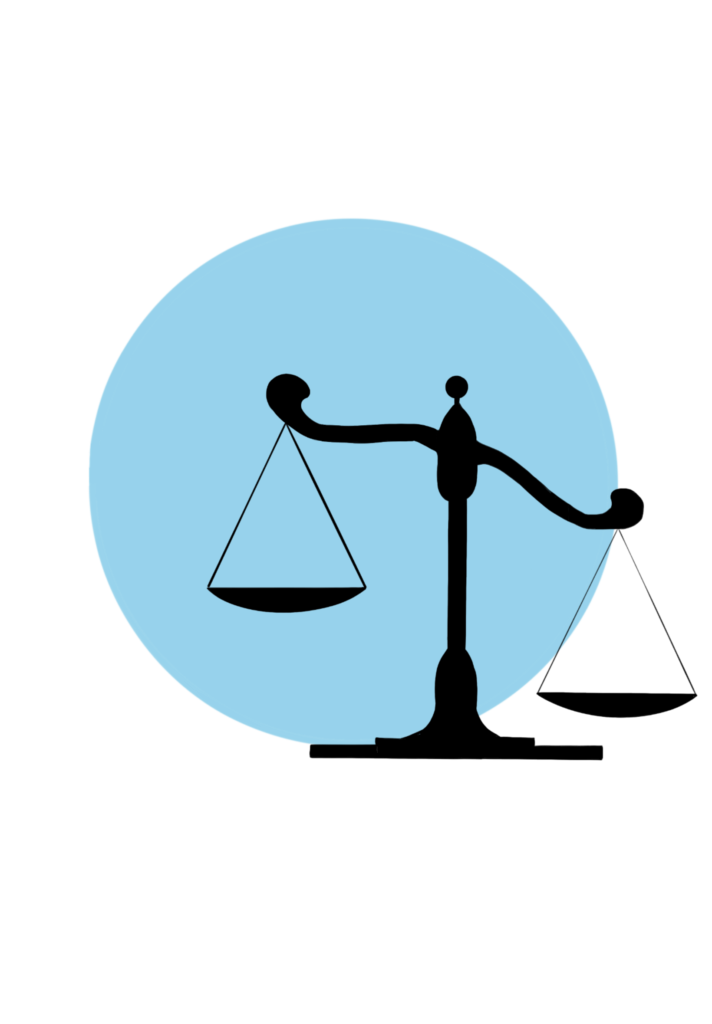 Mortgage Discharge Actions
Where appropriate in the discretion of the Law Center, full representation to litigate claims and defenses is available. If we are not able to fully represent you we can assist with completing a pro se answer or providing general advice about claims and defenses.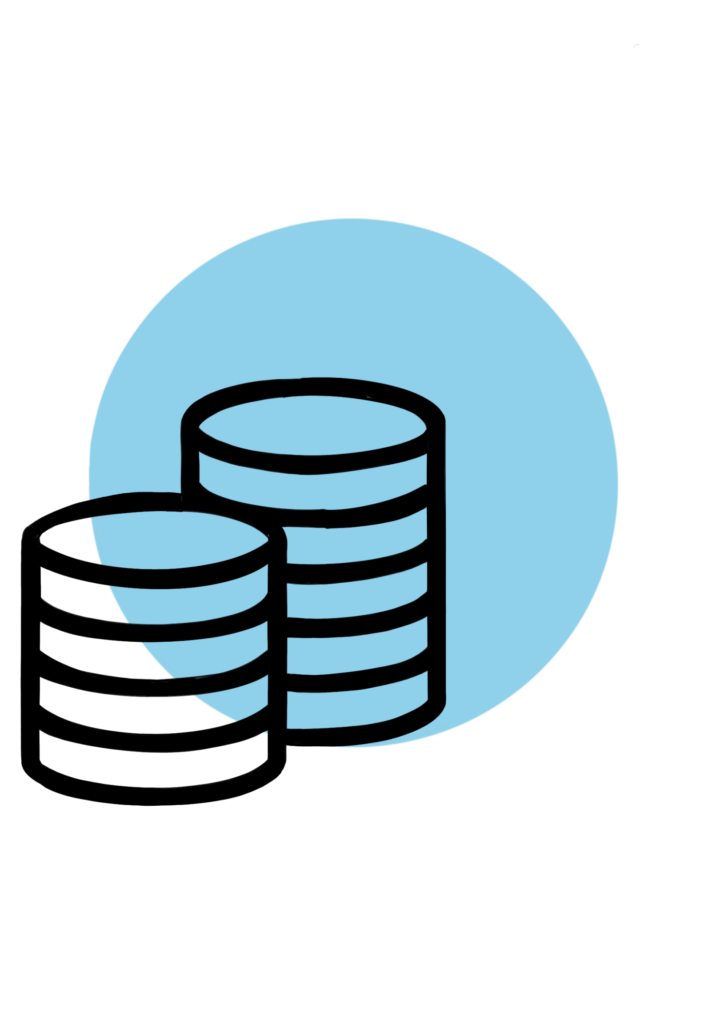 Surplus Monies Proceedings
For former owners of a home sold in a tax or mortgage foreclosure auction we can assist in recouping any equity that you had above the amounts foreclosed upon. Any liens on the property at the time of the auction will be considered and may potentially claim all or a portion of the funds.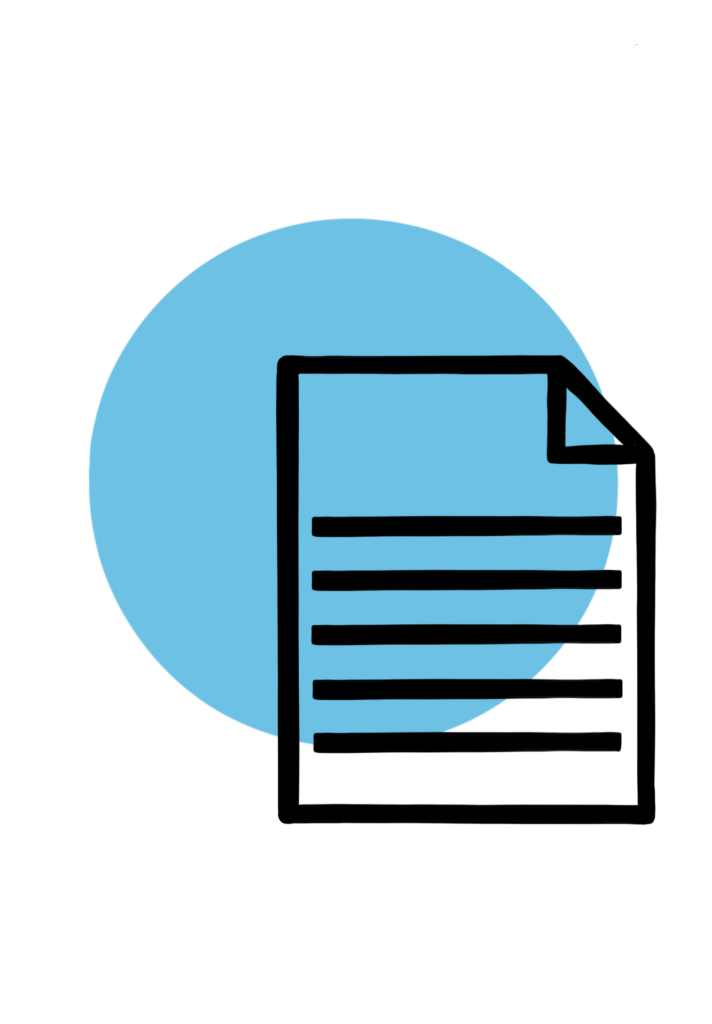 Tax Foreclosure Representation
Representation in negotiating payment plans to catch up on delinquent taxes, and, in limited circumstances, representation to challenge a tax foreclosure auction.  
Where we are unable to assist in full capacity, we are always happy to provide advice and guidance where we can about any of your foreclosure questions and needs.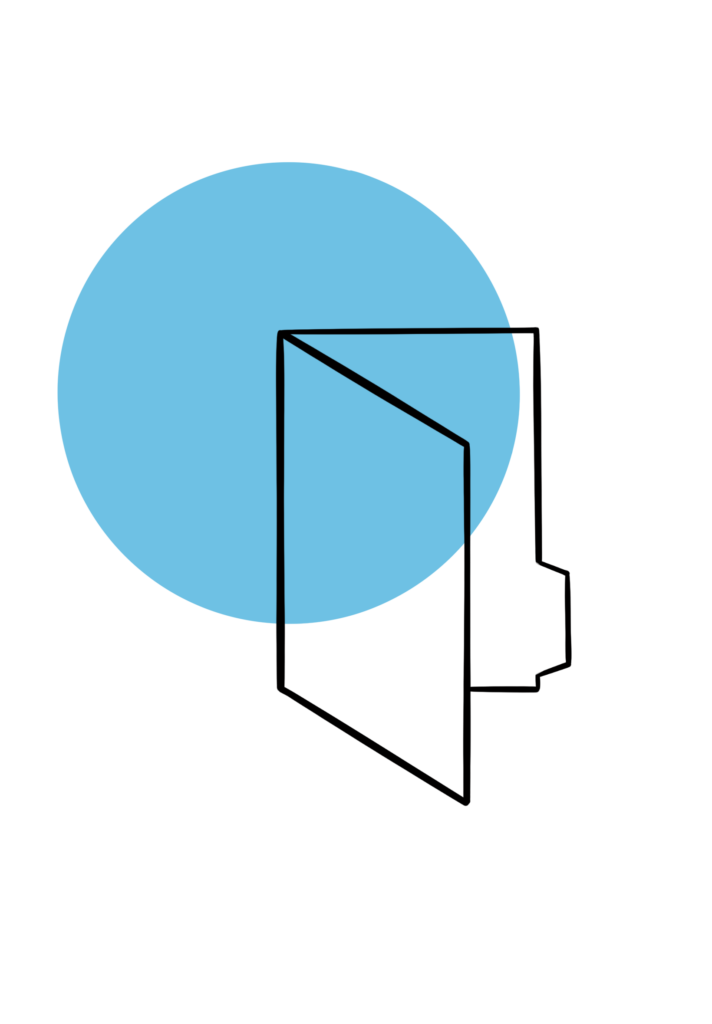 We can help homeowners in default on their loans explore loss mitigation options prior to a foreclosure filing.
Below we have compiled basic information surrounding NYS foreclosures, frequently asked questions and key terms you may need when navigating the foreclosure process.
Glossary of Foreclosure Terms
Steps in a NYS Foreclosure Process
The average foreclosure in New York State takes about 15-24 months from the date of the first missed payment. Below is a basic overview of the path of a foreclosure action.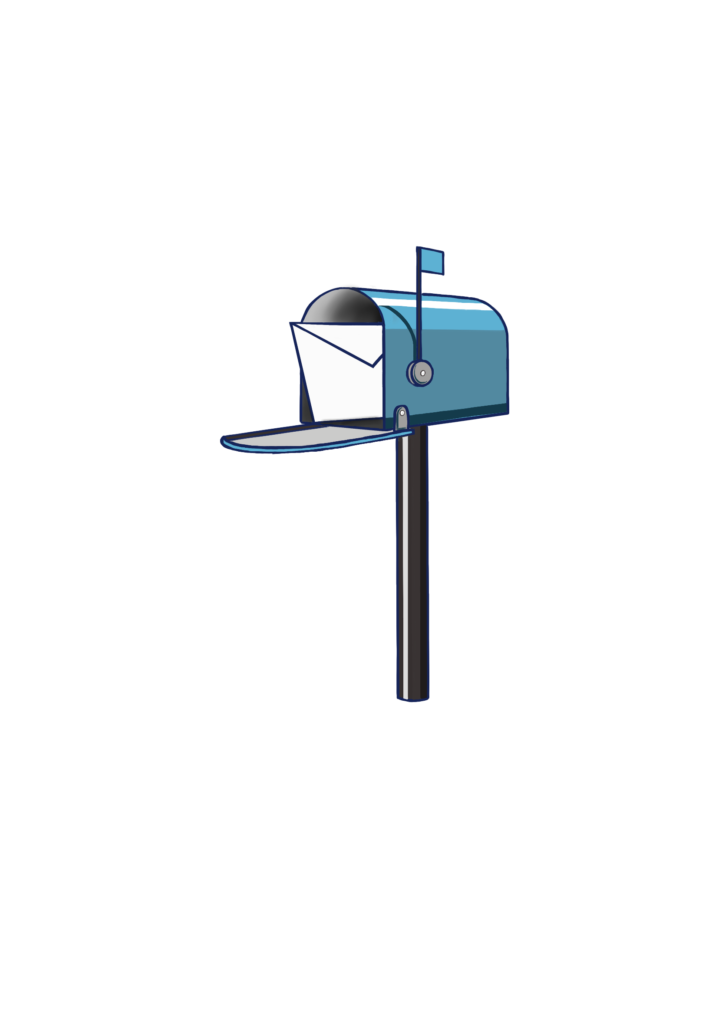 Missed Payments & Acceleration Letter
Once payments are missed, the lender will send an acceleration letter to the borrower, which states that the lender will accelerate the total amount of the mortgage if the arrears are not paid in full by a certain date. This letter is usually not sent until the borrower is at least 2-3 months in default. At this point, the lender is looking for the entire amount of arrears and will generally not accept partial payment. 
New York State law requires that the lender send a specific notice to the borrower at least 90 days before filing a Summons & Complaint.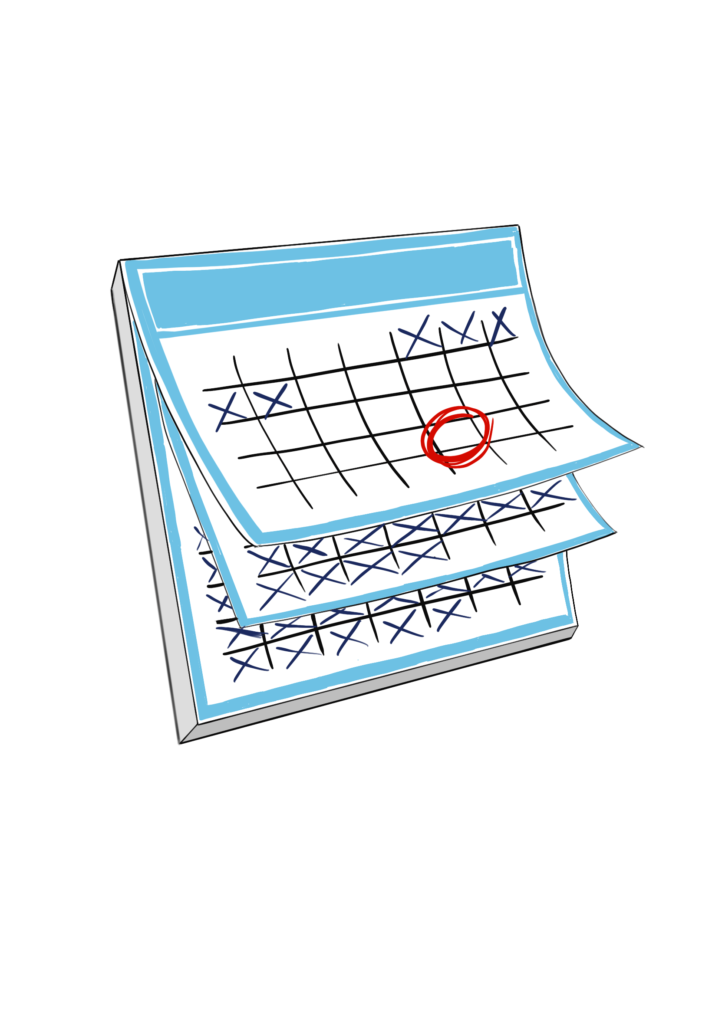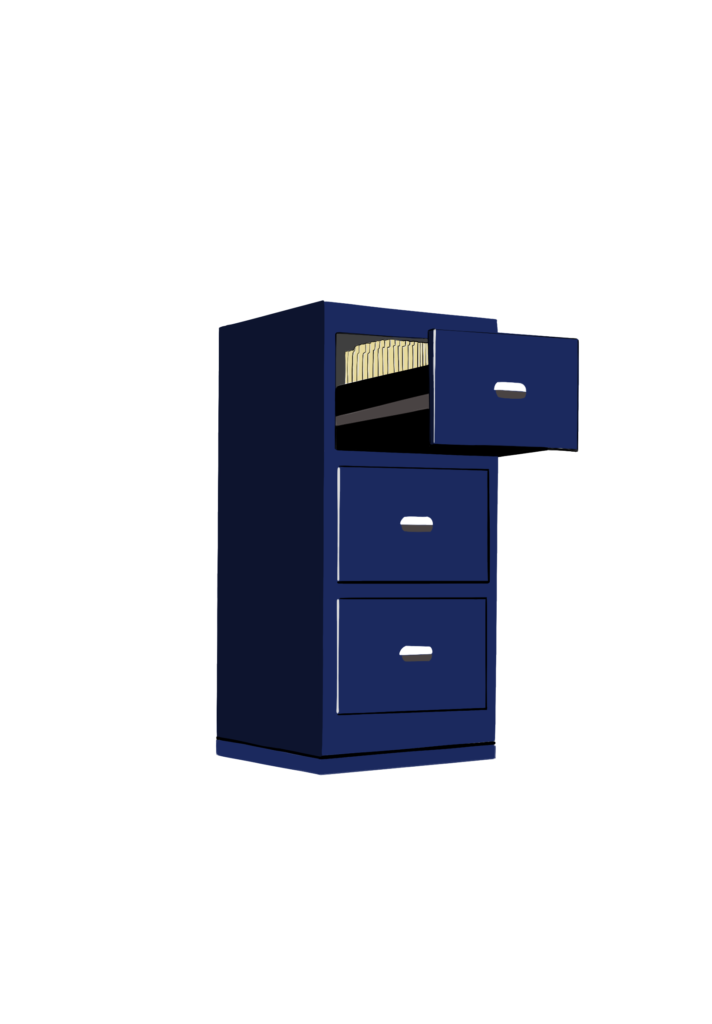 A lis pendens is a legal document filed by the bank attorney in a foreclosure matter either prior to or at the same time that the attorney files the summons and complaint to initiate the foreclosure case.  The law requires the bank attorney to file this document prior to filing the complaint to put the world on notice there is litigation pending over a piece of real property.
Lender Files and Serves a Summons & Complaint
The summons and complaint is filed with the court and initiates the lawsuit. The borrower is served and may or may not answer the complaint.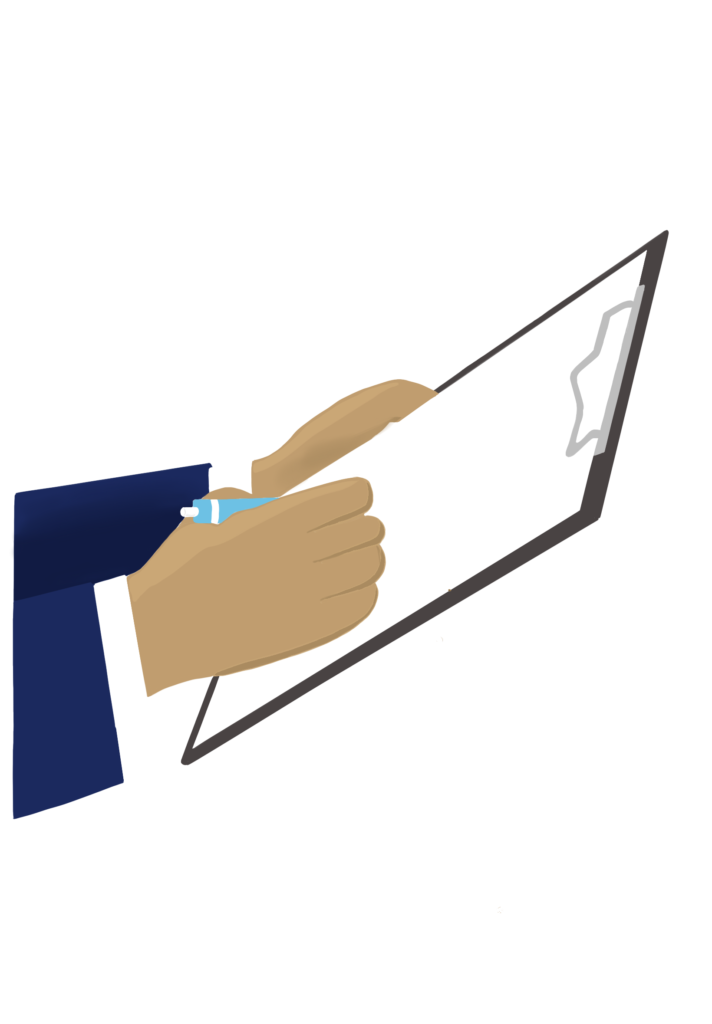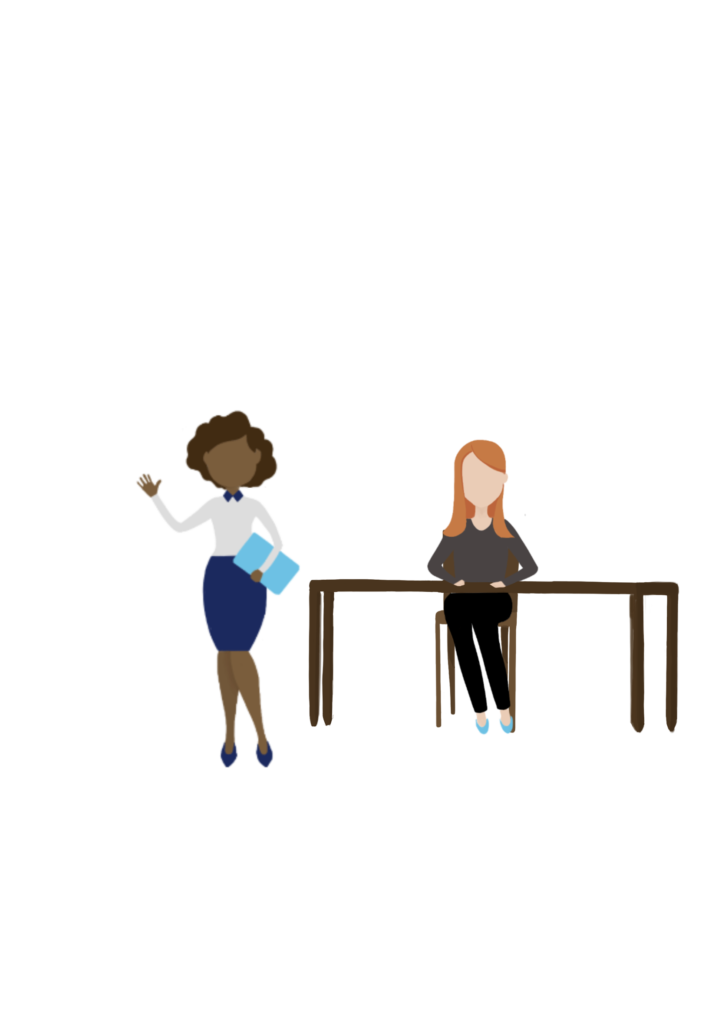 Mandatory Settlement Conference is Scheduled
After the borrower has been served, the lender must file an affidavit with the court to show that they have served all parties and also file a Request for Judicial Intervention (RJI) which allows the court to schedule a settlement conference. The conference is usually scheduled within 60 days after the RJI is filed. There may be several settlement conferences held over many months. The foreclosure action is on hold during this time. If the borrower or their attorney does not appear at the first conference, no further conference will be held and the case will proceed to the next step.
Foreclosure is Discontinued or Case Proceeds to a Judge
If an agreement is reached within the settlement conference, the lender must discontinue the foreclosure within 90 days after settlement. If an agreement is not reached, if the borrower failed to appear at the first conference, the case will be assigned to a judge and proceed.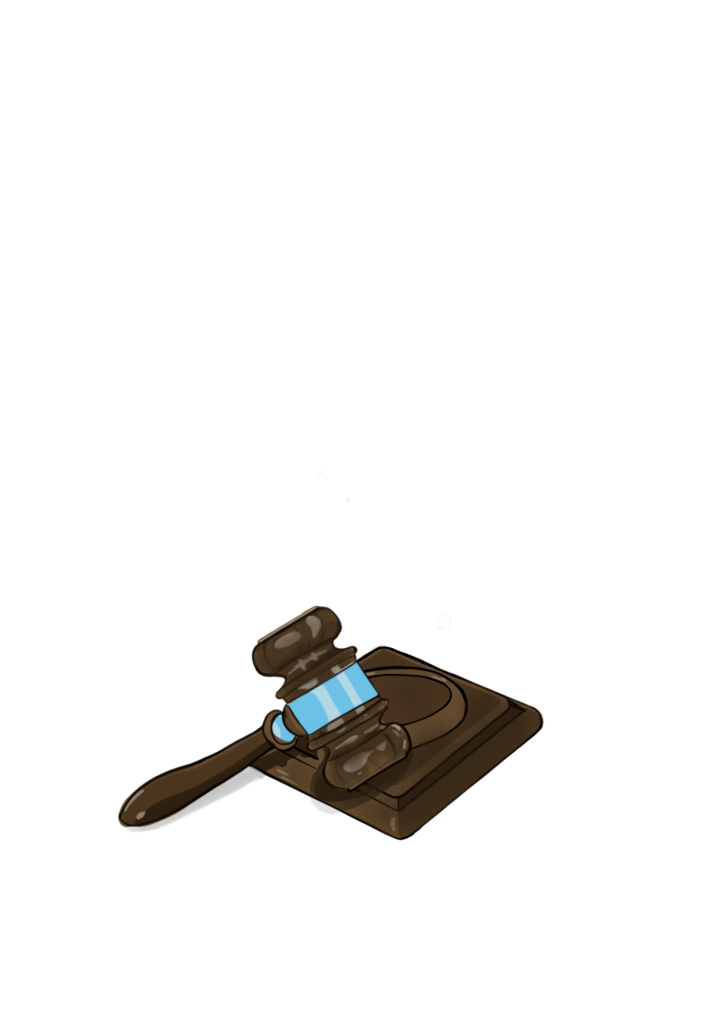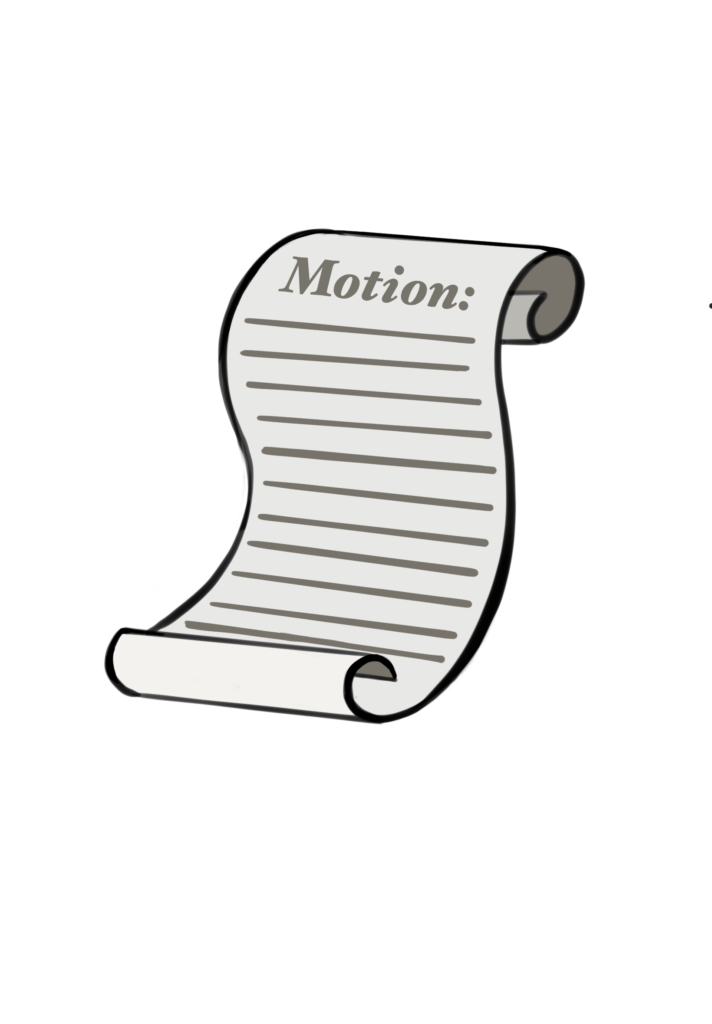 Motion for Order of Reference
If the borrower did not file an answer, the lender will file a Motion for Order of Reference. If the borrower filed an answer, the lender will file a Motion for Summary Judgement.
Motion for Judgement of Foreclosure or Trial
If the judge grants the Motion for Order of Reference, a referee is appointed to compute the amount due to the lender. Once the referee's report is done, the lender will make a motion for Judgement of Foreclosure and Sale, which asks the judge to give them an order allowing them to sell the property at auction. 
If factual disputes remain from the borrower's answer, a trial will be held to determine whether the borrower will prevail and the foreclosure will be dismissed or whether the lender will be permitted to proceed with foreclosure.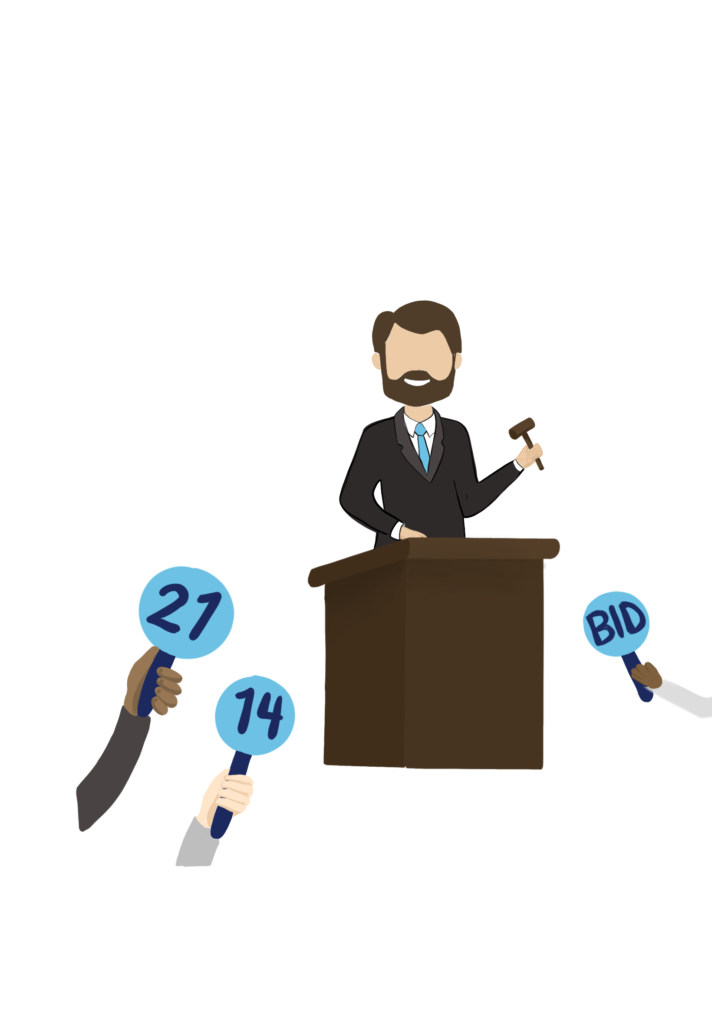 Once the lender has been granted a Judgement of Foreclosure and Sale by the court, the lender can hold a public auction (usually at the courthouse) and anyone, including the lender may bid. Once payment is made and the sale is complete, the winning bidder will take ownership of the property. If the borrower is still residing in the property, the new owner can begin the process to evict the borrower from the property.
Frequently Asked Questions
You probably have many questions about being in foreclosure. The questions below will give you basic answers, but your housing counselor and attorney will be valuable resources throughout this process because they can provide you with information specific to your case.
The average foreclosure in NY takes about 2 years. NY is a judicial foreclosure state, which means that the bank has to go through a court process before they can get a judgement of foreclosure. 
After you have missed a number of payments, the bank will accelerate your loan and only accept the entire amount that you are behind. Once the loan is accelerated, the lender is no longer required to accept. 
No. The foreclosure process in NY is very long, and you do not need to move unless the property is sold at auction, which is the last step in the foreclosure process. You can, and in most cases, should continue to live in your home throughout the process.
Once you start working with your housing counselor or attorney, it is often best to start with a fresh, new submission. The bank will not review documents that are more than 60-90 days old, and you will likely have to provide updates, depending on how long the review process takes. Submitting documents also shows the court that you are willing to negotiate in good faith. 
You should start working with the bank to see if you qualify for a loan modification or other workout options. HUD certified housing counselors are available to assist you with assembling and submitting your application.
There are many kinds of loan modifications. Most will create a new term (30 or 40 years), reduce your interest rate and start you with a new payment. Your housing counselor and attorney will go over possible options that you may qualify for. Some, not all, loan modifications will ask that you make a down payment. We recommend that you set money aside each month if possible so that you are prepared in the event that you have to make a down payment.
Yes. Even if you did not file an answer, you will be eligible for a settlement conference if you are living in your home as your primary residence. The settlement conference will allow your attorney and the bank to negotiate within the court system to see if an agreement can be reached.
A Settlement conference is generally scheduled about 60 days after the bank files proof that all parties have been served with the foreclosure papers. The conference takes place in court, and a court attorney referee presides over them. They are intended to be a venue for you to negotiate with the bank to see if any options are available to keep you in your home. While your case is in the settlement conference part, the foreclosure is on hold.
The number of settlement conferences that will be held will vary depending on your circumstances, but there is no set limit for the number that can be held. The process can take many months. It is very important that you and/or your attorney attend the settlement conferences. Your attorney will tell you whether you need to be at the first and future conferences.
"The Western New York Law Center continues to be a valuable resource and advocate toward equitable progress in Buffalo and Erie County. As an elected official with a mission to bring fair opportunities to our region, I'm thankful to have a strong relationship with the Western New York Law Center."
April Baskin
Majority Leader, Erie County Legislature
"Having the assistance of the Law Center…has been a tremendous help for us in getting resolution to this issue [of vacant and abandoned properties]. We love working with them."
Joe Colern, Jr.
Town of Elma Coe Enforcement Officer
"I appreciate the work being done by the WNY Law Center and Erie County Clerk Mickey Kearns as they are aggressively holding lending agencies accountable for zombie properties. These structures are a hazard to residents and neighborhoods across the county. We must continue working together to rid our communities of these properties."
John Mills
Erie County Legislator
"It is great to work with the Western New York Law Center to help municipalities utilize the enforcement provisions of the Foreclosure Relief Act to improve their community. In these very difficult times it is essential that banks and servicers be held accountable and that our neighborhoods are preserved. The Erie County Clerk ZOMBIES Initiative is working hard to ensure that property maintenance is not being ignored due to COVID-19."
Michael P. Kearns
Erie County Clerk
"It is really great professional legal help! Thanks CLARO to be on my side. Appreciated all of your help."
CLARO Client
"Got exactly what I needed. I am very grateful for this resource in my area . Gave me confidence to start to deal with this issue."
CLARO Client
"4th visit and outstanding service again. I can't say enough about this service . . . Very helpful. Explanations were excellent. Very professional and approachable."
CLARO Client
" I appreciate the continuous legal support and professionalism from the CLARO Staff. It was really beneficial for attorney to review several aspects of my case to better prepare me for court. Thank You."
CLARO Client
Help the WNYLC Put a Stop to Injustice in Our Community
We look forward to hearing from you!
Office Hours:
9:00am - 5:00pm
Or By Appointment
37 Franklin Street
2nd Floor, Suite 210
Buffalo, NY 14202
(Look for us behind Pearl Street)
This website is for informational purposes only and is not intended to provide specific legal advice. Nothing on this or associated pages should be taken as legal advice by any entity for any individual case or situation. Using this website or communicating with Western New York Law Center does not form an attorney-client relationship. There is no attorney-client relationship unless and until you sign an agreement confirming the nature and scope of representation.
Please do not act or refrain from acting based on information or materials on this site. The website should not be used as a substitute for competent legal advice from a licensed, professional attorney in your state. Please do not send any confidential information to us until such time as an attorney-client relationship has been established.