The Western New York Law Center
Fighting Injustice Within Our Community
Our mission is to assure that all members of our community receive the full range of civil legal services including "non-traditional" legal assistance like policy advocacy and legal education.
Click the button below to see a collection of our archived news posts
We Are a Dynamic, Progressive Legal Services Agency Dedicated to Protecting Our Community
The Western New York Law Center was formed in 1996 after Congress restricted the types of cases that Legal Services Corporations (LSC) grantees could handle. We represent low-income Western New Yorkers in civil matters, emphasizing those areas restricted by LSC. 
Buffalo State College Community Scholars in Action Certificate
2000

New York Bar Foundation Grant Recipient
2015, 2016, 2017 & 2018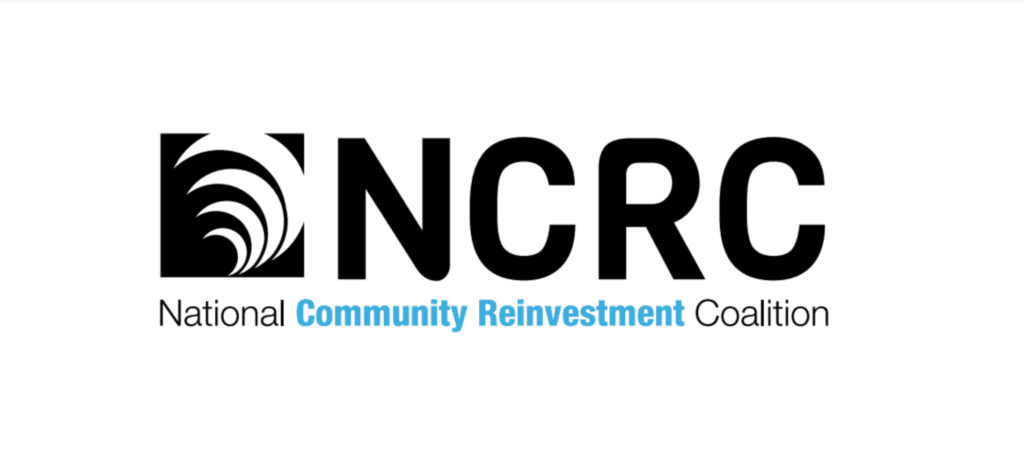 National Community Reinvestment Award
2017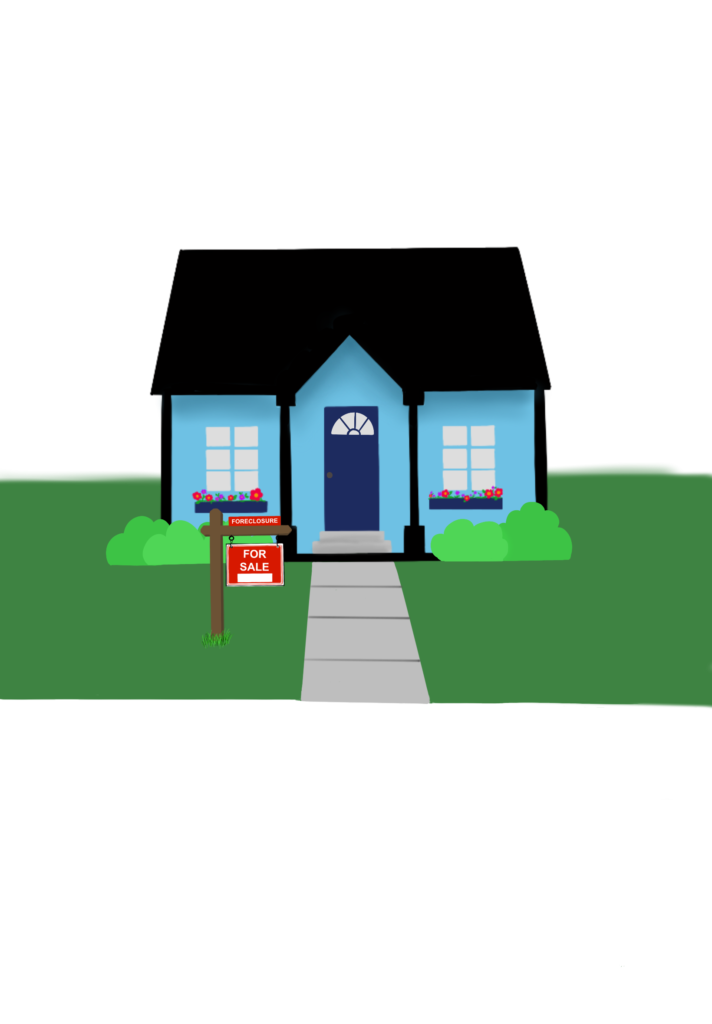 Our office represents homeowners facing mortgage and tax foreclosure to attempt to keep them in their homes whenever possible or to explore other options available if retaining the home is not feasible.  We also assist with surplus monies proceedings where we help homeowners claim the money left over from the foreclosure sale of their properties after the mortgage or tax debts have been paid.
The Western New York Law Center's Consumer Debt Defense Department provides an array of legal services through both full representation and limited scope representation (via the CLARO-Buffalo legal clinic) to clients that have consumer debt in collections and clients who were sued on a debt.  Our Attorneys also bring affirmative claims against debt collectors, debt buyers and creditors; provide post-judgment defense against wage or bank account garnishment, repossession, levies and/or other collection methods; and are instrumental in legislative, regulatory, and court reform efforts, appellate work, and class action lawsuits.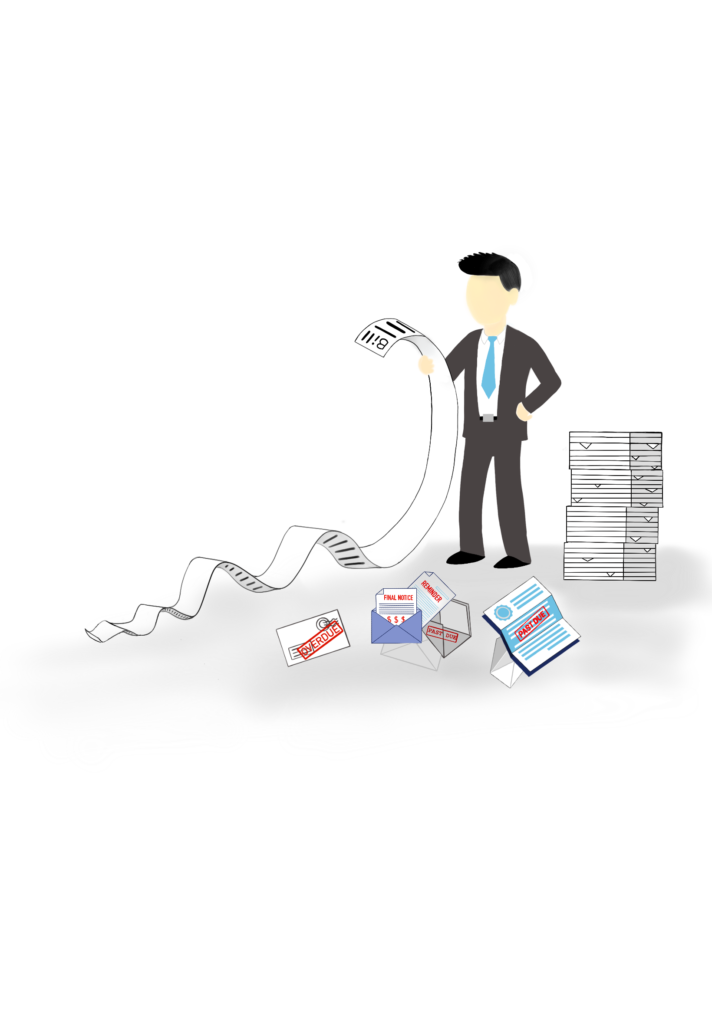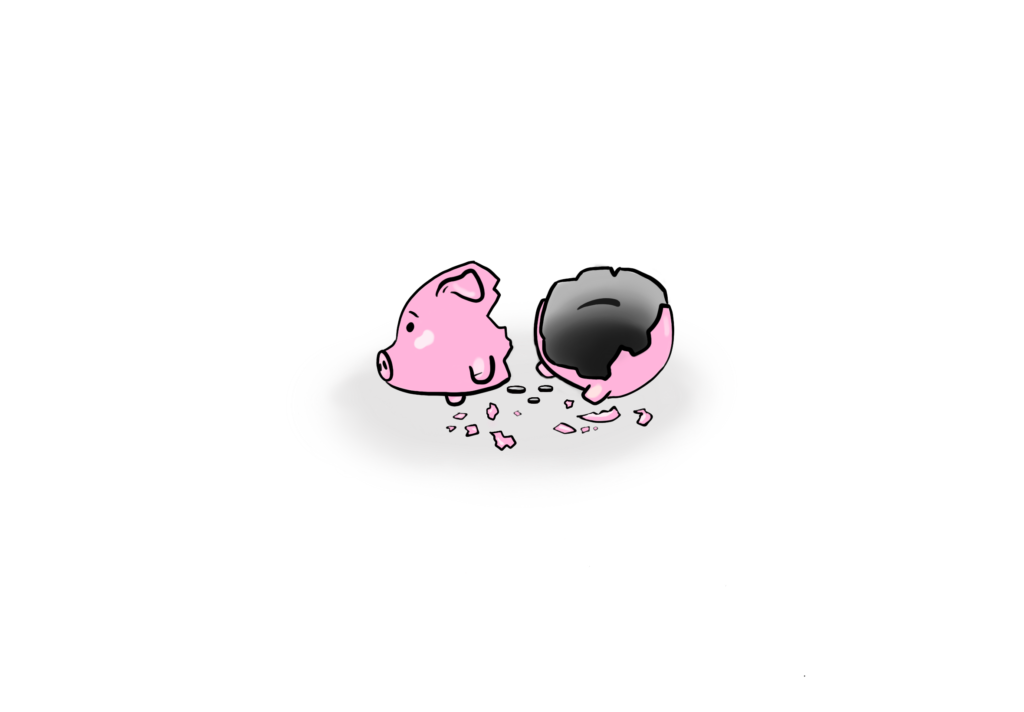 The Western New York Law Center provides free Chapter 7 bankruptcy services to low-income individuals  who are unable to meet their financial obligations to get a fresh financial start. We assist consumers who would otherwise not be able to afford legal counsel by providing a confidential consultation to assess their financial situation and discuss available options, preparing and filing bankruptcy petitions, and step-by-step guidance to help debtors through the often complicated process.
The Law Center represents low-income Western New York tenants facing eviction in nonpayment and holdover proceedings. We ensure tenants receive adequate pre-commencement notices and that their rights are protected throughout the legal proceeding. Our goal is to keep tenants in their homes wherever possible by negotiating a settlement with the landlord while also preserving tenants' rights to raise valid defenses. When a settlement is not possible, we advocate to give tenants adequate time to move out while preventing an eviction on their record.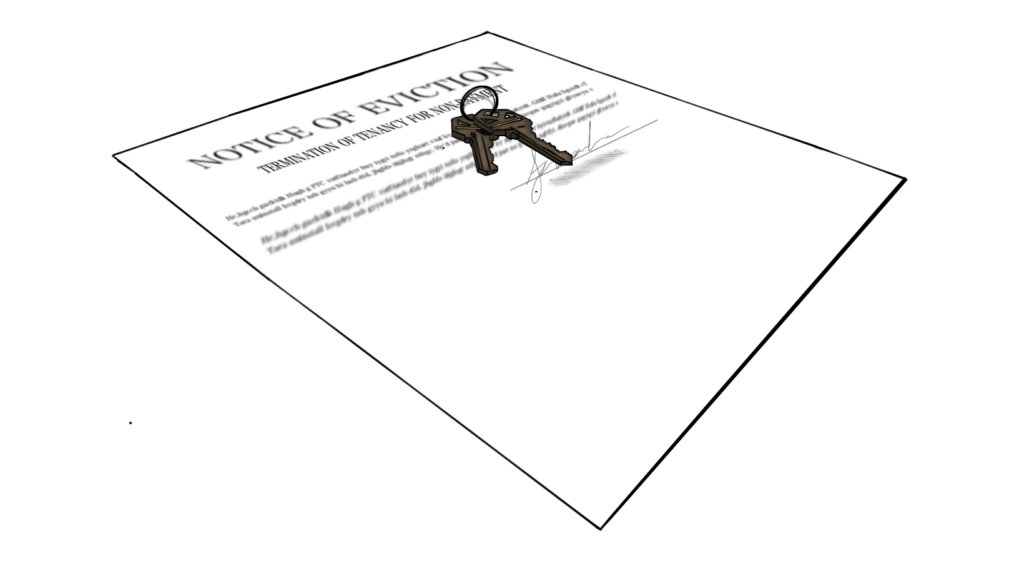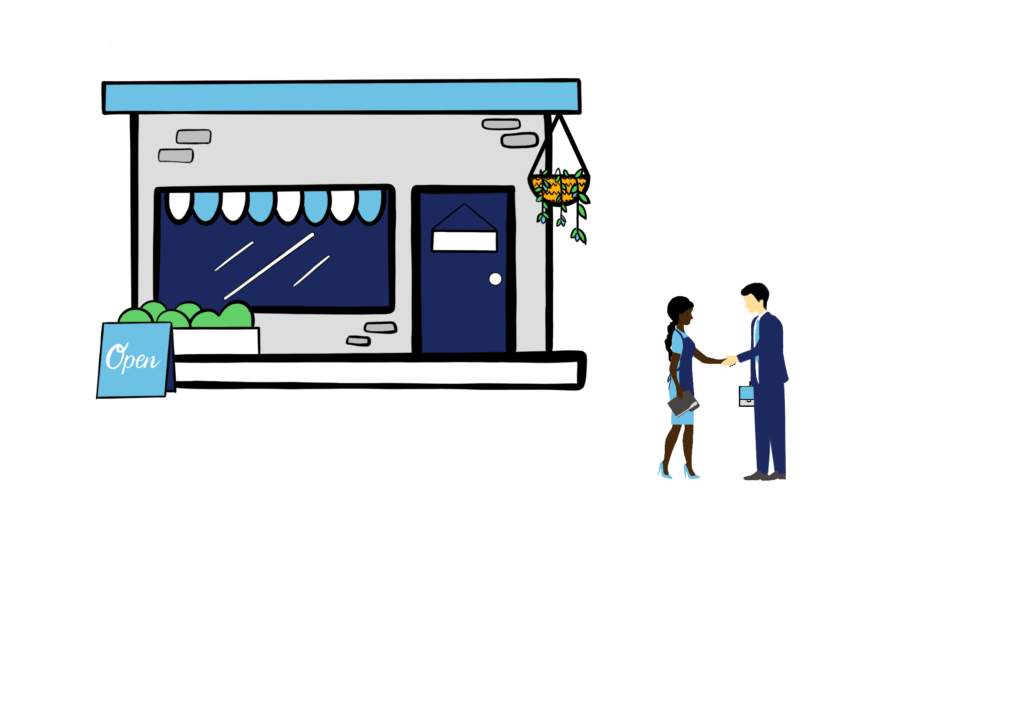 Small Business Legal Clinic
The Small Business Legal Clinic is a non-profit service for small business owners and entrepreneurs in Erie and Niagara Counties. We offer services such as LLC formation, contract negotiation, and legal advice.
The Vacant and Abandoned Properties Department comprises of multiple projects addressing vacant and abandoned and zombie properties across Erie County and WNY. The overarching goal of this Department is to address vacancy and blight in a comprehensive and collaborative way. Using a proactive approach, we prioritize community need and input, and seek to preserve home ownership and generational wealth wherever possible.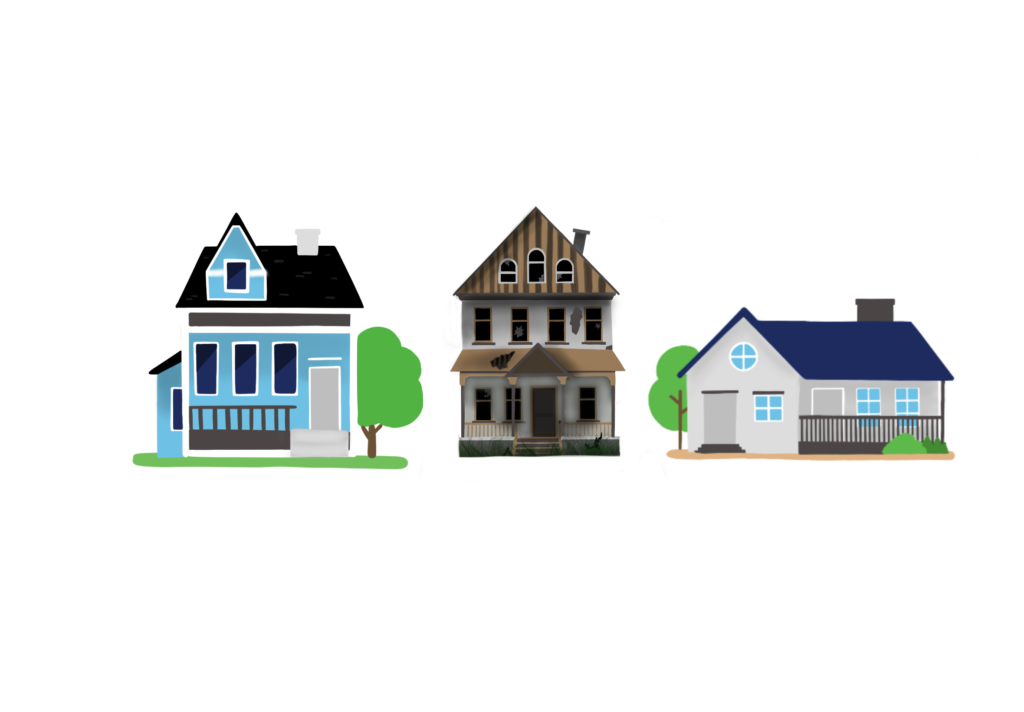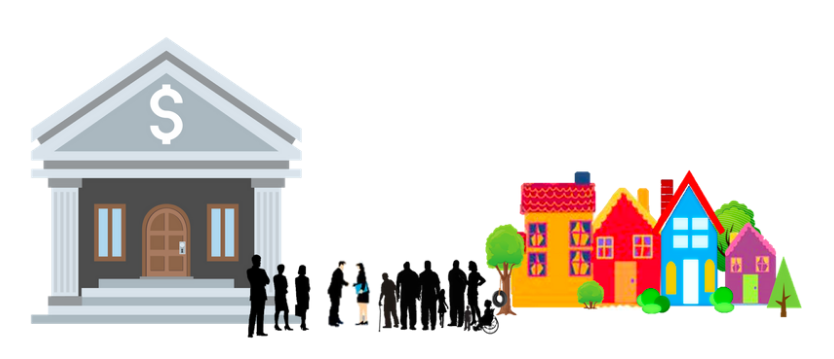 The WNYLC has co-founded and joined several groups advocating for social and economic justice, fighting for equality, and improving the conditions of our communities. These coalitions include: the Buffalo Niagara Community Reinvestment Coalition (BNCRC), New Yorkers for Responsible Lending (NYRL), the Erie County Zombies Foreclosure Task Force, and the Distressed Properties Task Force.
Policy Advocacy & Impact Litigation
The WNYLC engages in political advocacy and impact litigation in order to effectuate systemic changes. We fight for social and economic justice for low-income clients, communities of color, and marginalized groups.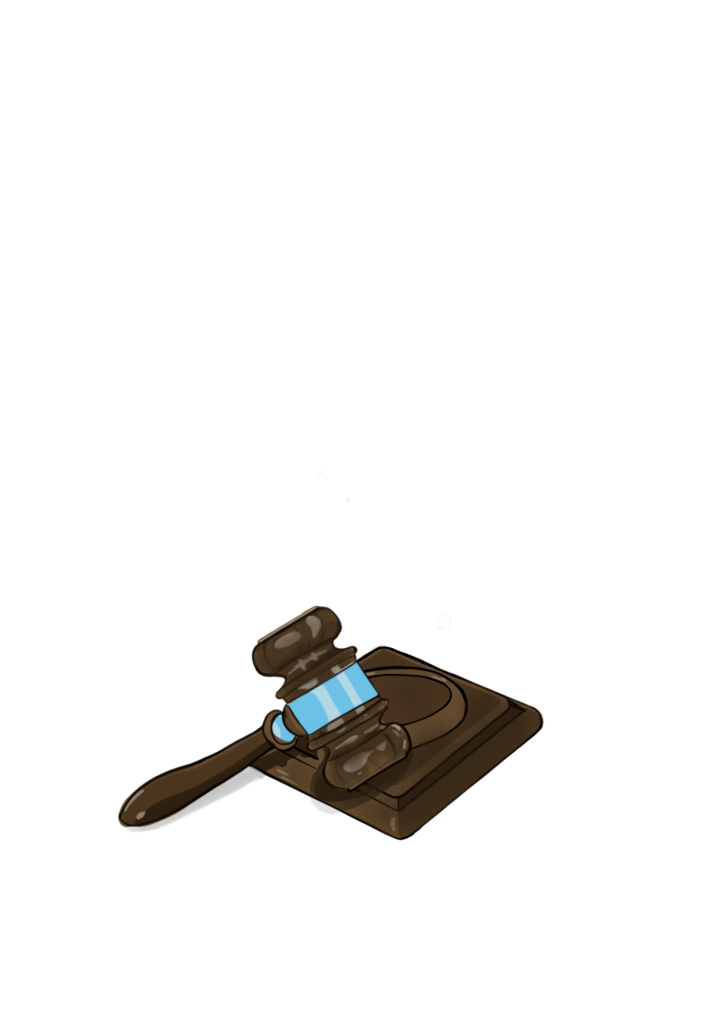 We Stand in Solidarity and Support BLM
All lives should matter equally, but this country has systematically devalued the lives of Black people.
The Western New York Law Center stands in active support of the movement for Black lives. We join with the community in demanding justice for George Floyd, Ahmaud Arbery, Breonna Taylor, and the thousands of Black people killed by police (and vigilante) violence.
We acknowledge the complicity with racism within the legal system, and the barriers that limit access for marginalized communities. In order to achieve social justice, all institutions must be subject to and accountable to our laws, and our laws must be fairly applied and fairly enforced by those who control the legal system, including members of law enforcement. At this crucial moment in history, we renew our commitment to continue using our experience and legal skills to advocate and fight for meaningful reforms and true systemic change.
As longtime champions of those who have been denied access to the legal system, we remain committed to continuing our fight for policies that address racial and economic injustice and create safe and inclusive communities.
We support speaking out against racial injustice and we support the right to protest.
Thank You to the Organizations that Have Funded the Law Center
The WNYLC 25th Anniversary
In 2022 the Western New York Law Center celebrated it's 25th anniversary.
As the country continues to grapple with the realities of COVID-19, we have been working tirelessly to respond to the various ways it has affected the communities we serve. To protect the most vulnerable in our society, especially in this time of crisis, unrepresented litigants must have legal representation in cases that affect their basic human needs, such as shelter, food –including water, and the safety and well-being of their families.
The effects of COVID-19 on our society underscores the importance of the work we are doing to improve access to justice for low-to-moderate income communities. The pandemic has exacerbated class, racial and gender disparities and brought the issues of racial and economic inequality to the forefront of the nation's consciousness.
Now more than ever, we are dedicated to our mission and committed to working with those we serve as we respond to and recover from the devastating impact of COVID-19.
SU

MO

TU

WE

TH

FR

SA
28

29

30

31

1

2

3
4

5

6

7

8

9

10
11

12

13

14

15

16

17
18

19

20

21

22

23

24
25

26

27

28

29

30

1
Events for September
1
No Events
Events for September
2
No Events
Events for September
3
No Events
Events for September
4
No Events
Events for September
5
No Events
Events for September
6
No Events
Events for September
7
No Events
Events for September
8
No Events
Events for September
9
No Events
Events for September
10
No Events
Events for September
11
No Events
Events for September
12
No Events
Events for September
13
No Events
Events for September
14
No Events
Events for September
15
No Events
Events for September
16
No Events
Events for September
17
No Events
Events for September
18
No Events
Events for September
19
No Events
Events for September
20
No Events
Events for September
21
No Events
Events for September
22
No Events
Events for September
23
No Events
Events for September
24
No Events
Events for September
25
No Events
Events for September
26
No Events
Events for September
27
No Events
Events for September
28
No Events
Events for September
29
No Events
Events for September
30
No Events
Help the WNYLC Put a Stop to Injustice in Our Community
We look forward to hearing from you!
Office Hours:
9:00am - 5:00pm
Or By Appointment
37 Franklin Street 2nd Floor, Suite 210 Buffalo, NY 14202
(Look for us behind Pearl Street)
This website is for informational purposes only and is not intended to provide specific legal advice. Nothing on this or associated pages should be taken as legal advice by any entity for any individual case or situation. Using this website or communicating with Western New York Law Center does not form an attorney-client relationship. There is no attorney-client relationship unless and until you sign an agreement confirming the nature and scope of representation.
Please do not act or refrain from acting based on information or materials on this site. The website should not be used as a substitute for competent legal advice from a licensed, professional attorney in your state. Please do not send any confidential information to us until such time as an attorney-client relationship has been established.